Nuestro conocimiento de la rareza de los japoneses y del propio Japón comenzó con un anuncio muy incomprensible, absurdo e incluso espeluznante, pero luego comenzamos a aprender más y más hechos nuevos sobre este asombroso país y sus peculiares habitantes, que a veces nos hacen recordar a los extraterrestres.
No importa cuántas colecciones diferentes miremos sobre cosas o fenómenos extraños que solo se pueden encontrar en Japón, la Tierra del Sol Naciente siempre encuentra algo nuevo para sorprendernos.
Por ello, ¡Qué pasada! ha preparado cosas interesantes para ti provenientes de Japón, que definitivamente no te dejarán indiferente.
COSAS ÚNICAS DE JAPÓN
1. Desfile de Pikachu.
2. Bonsái levitando.
3. El corte de pelo japonés para perros más de moda.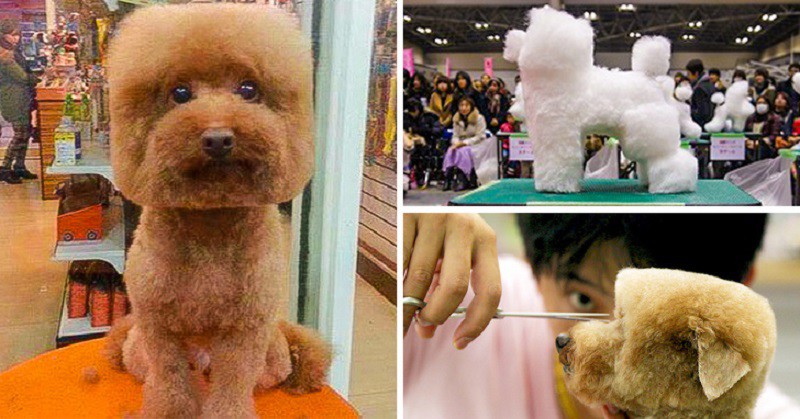 4. Los aeropuertos más ordenados del mundo.
5. Solo un campo de arroz japonés.
6. Un sostén que «comprende» a la chica y se desabrocha solo cuando ella no está en contra.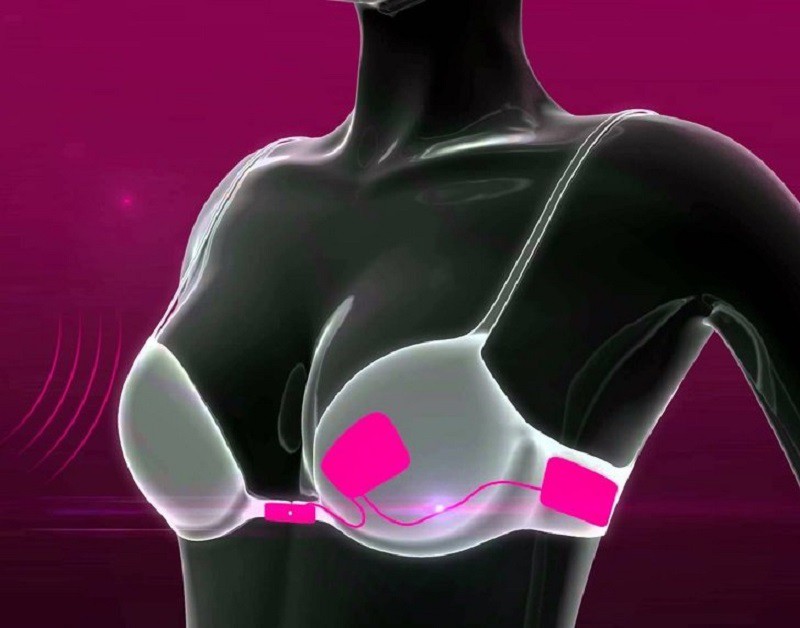 © Ravijour
7. Tiny McDonald's.
8. Hoteles cápsula para los juerguistas que perdieron el último tren a casa
9. KitKat para todos los gustos y colores. Wasabi, salsa de soja, algas: cualquier gourmet encontrará la delicia perfecta.
In Japan, there are multiple different flavors of KitKat ranging from banana to green tea from r/ImagesOfJapan
10. Tienda de verduras frescas sin vendedor.
11. Seagaia Ocean Dome: El parque acuático cubierto más grande del mundo, que simula la costa real.
12. Zapatillas para niños que simulan un tren de alta velocidad.
I found shoes in Japan that were designed to look like a bullet train. from r/ImagesOfJapan
13. Un asiento para bebés en un baño público para que sea un poco más fácil para la mamá.
14. Letras en braille incluso en latas de bebidas.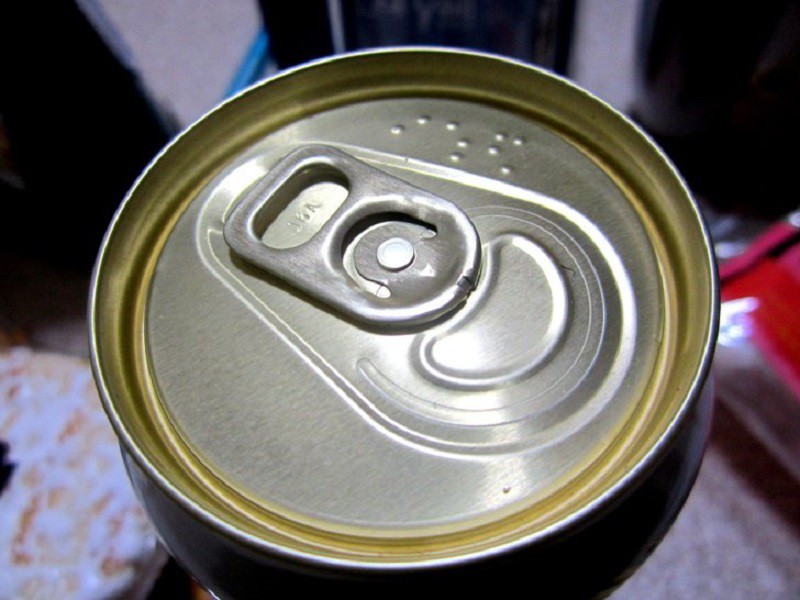 15. Este ascensor ya es lujoso, pero también tiene un ascensor personal.
16. Las expectativas siempre son ciertas.
17. Un hotel en el que todo el personal son robots.
18. Ceniceros de bolsillo para no ensuciar las calles de la ciudad con colillas.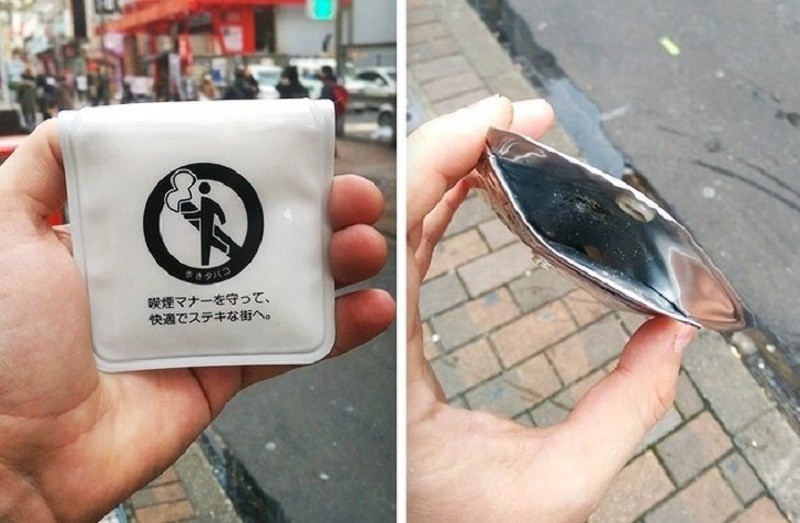 19. Los japoneses tienen máquinas expendedoras con cualquier cosa.
20. Una máquina expendedora que vende paraguas rápidamente y a un precio asequible en caso de lluvia inesperada.
21. Café, para los que quieran jubilarse. Solo entras en la cabina para uno, y la ventana se abre para que el personal no pueda verte. Luego te traen un pedido y tú comes tranquilamente a solas contigo mismo.
In Japan some restaurant is really private, You are sitting in a corner, where no one sees you, a sluice opens in front of you, the chef's hands come out and it serve you without looking. from r/pics
22. Aparcamientos multinivel.
23. Al bajar del autobús, y aún no has logrado abrir tu paraguas, el conductor se asegurará de que no te mojes.
24. Los maniquíes más artísticos del mundo.
Ojalá algún día pudieras experimentar toda la diversidad de la cultura y la vida japonesas por ti mismo. Este país es realmente asombroso, y a veces parece que una vida no es suficiente siquiera para que los propios japoneses conozcan todas las sutilezas de su propio espíritu.
Pero no te preocupes, tal vez al propio Japón le gusta ser especial y único, por eso sigue creando inventos y tradiciones tan increíbles.
¿Te gustó el mensaje? ¡Regálanos un Me gusta en Facebook y asegúrate de compartir el artículo con tus amigos!